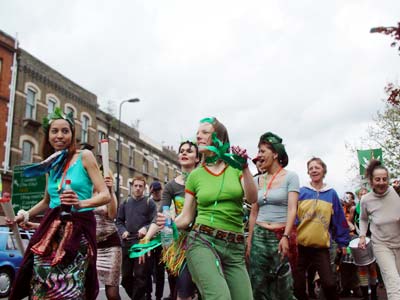 For Immediate Release:
From Mr. Roger M. Christian
Dancing in the Street: Third year of DJs and local bands playing and performing at the Ithaca Common's Bernie Milton Pavilion every Tuesdays starting May 22, 2007 to the end of October from 7:00 PM to 10:00 PM.
This is a public service of Tri - Falcon and Dove Productions public service to the community of Ithaca, New York. Moreover, it is to allow those music groups who are starting out a place in which they can perform and be seen by local entertainment mangers of the Ithaca nightlife scene.
Last year The Broken Spring Band was similarly noticed and now its bookings at local entertainment venues have started as a result.
On this home page, we'll introduce our business and highlight important areas on our site. Here is an example of a style we may use.




Here we may display a picture of this month's special: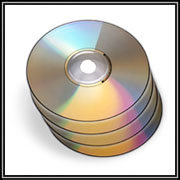 Blank CDs: 20% off





Running a business is never easy, but building an effective web site can often make a huge difference in increasing sales, responsiveness, and customer satisfaction.

We'll use this site to provide the background for our business and explain the goods or services we have to offer. People don't want to spend time figuring out what a business does, so our home page will highlight the most important features of both our business and our web site. We'll think of the home page as a kind of portal, giving customers the information they want at a glance, and offering lots of links to draw them in to the rest of the site.

For example, we might feature a different item on the home page each month, along with a link to our products page where you can find more information on the product.