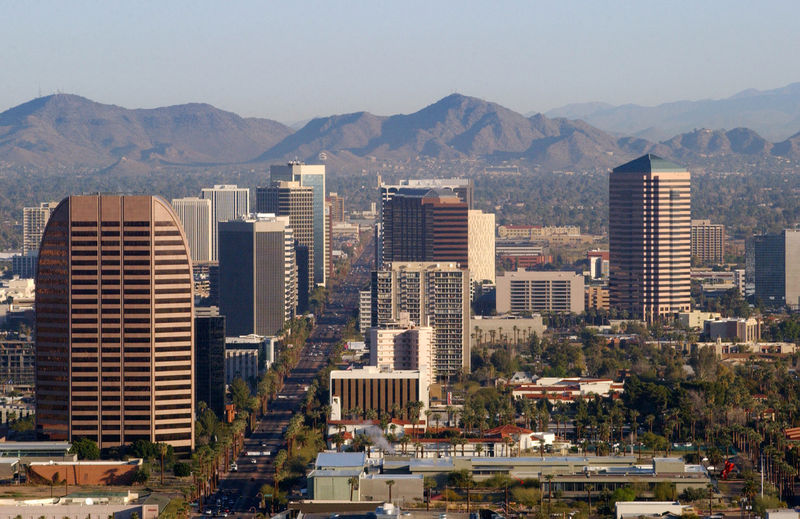 From Wikipedia, the free encyclopedia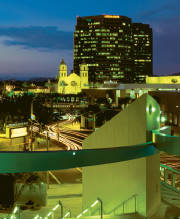 Mrs. Chippy Blog ( Photo Credit too! )
Hello!
Phoenix Night Life ( NightLife ), RMC is an Inter - City Cultural Communications web site program between the cities of Phoenix, Arizona, and
Ithaca, New York
. Intercultural Communications and the advent of the Internet have combined to promote cultural democracy and rapid integration of information to the masses.
Like others in the series of Night Life ( NightLife ), RMC this site is family centered and the listings, links. stories / essays, reviews, and calendar of events are all focused on those who want to have a good time with a date, friends, or who are students / scholars. More importantly, it is to help both the student / scholar traveler as well as the budhet traveler in their cities destination plans
Mr. Roger M. Christian
Ithaca's Internet and Dance Master..


Arizona Opera web site.

Single Tickets to Arizona Opera's 2007-08 Season on sale August 24



PHOENIX AND TUCSON — Single tickets for Arizona Opera's 37th Season will go on sale to the general public at 10:00 a.m. on Friday, August 24, 2007. The 2007-08 Season contains an exciting line-up programmed by General and Artistic Director, Joel Revzen. The season features five popular yet diverse productions and runs from October 6, 2007 – April 27, 2008. Revzen will conduct Gems, The Magic Flute and La Traviata. Cal Steward Kellogg conducts Lucia di Lammermoor and Metropolitan Opera's Gareth Morrell conducts Die Fledermaus.

"It will be an emotionally powerful season that will appeal to the first time opera-goer and long time enthusiast alike," said Joel Revzen. "I look forward to greeting our new as well as returning opera patrons this season."

Highlights include Metropolitan Opera star Stephanie Blythe returning to Arizona Opera as "Prince Orlofsky" in Die Fledermaus, soprano Emily Pulley making her company debut in the Gems concert and director Thaddeus Strassberger's enlightened production of Mozart's The Magic Flute. Sheri Greenawald from San Francisco Opera will make her Arizona Opera directorial debut with Verdi's La Traviata.

Schedule

Gems: A concert of Opera Favorites

Phoenix: January 24, 25, 26 & 27, 2008
Tucson: February 2 & 3, 2008
With renowned soprano Emily Pulley making her company debut

Wolfgang Amadeus Mozart's The Magic Flute

Tucson: March 1 & 2, 2008
Phoenix: March 6, 7, 8 & 9, 2008
With Heather Buck and Joshua Hopkins reprising their acclaimed Santa Fe Opera roles as "Queen of the Night" and Papageno

Guiseppe Verdi's La Traviata

Phoenix: April 17, 18, 19 & 20, 2008
Tucson: April 26 & 27, 2008
With Alexandra Deshorties and Erin Wall alternating in the role of "Violetta"
Directed by Sheri Greenawald, Director of San Francisco Opera Center



Mr. Roger M. Christian and Mona's Dance Performance at Art Gallery.

Do you know Candice Dee Drozdowski of Mesa ? Tell her, her brother has been trying to get a hold of her.