From Wikipedia, the free encyclopedia
Boston, the Youth Capital of the East Coast of the United States. A City in which more than 12 million visitors per year make this city their destination city.
This website is part of an Inter - City Cultural Communications website program between the cities of Boston, Massachusetts, and Ithaca, New York. Boston with upbeat academia fashions looks with gleaming of sophistication and the avant garde suggest a highly liberal mind set in its population. Vibrant, thriving an Internationally renowned for its always increasingly expanding cultural facilities, world-class educational institutions, champion sports franchises, as well as its place at the very forefront of American history.
Serving as the region's social and commercial "hub", Boston has a technological windfall in innovation and ideas. Thus largely un'tapped, very much like a Sleeping Beauty, Boston awaits its next efforts to contribute to America.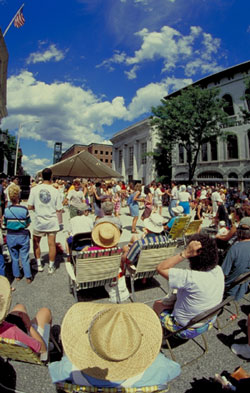 Lowell, North Boston, The Arts Center of Boston's Avant Garde.
There is a growing arts center in northern Boston, on Lowell and is notable for its collection of small museums and galleries, big name concerts, cultural celebrations, and the largest free folk festival in the country. Lowell offers performances, an award-winning theater, outstanding historic sites, and a wide array of world-class ethnic dining. The cultural richness of city living comes without the high ticket price of larger urban centers.

United Nations Association of Greater Boston
Your Gateway to the UN and World Affairs


Persepolis film screening and discussion of Iranian human rights
Sunday, Sep. 6
5:00pm Film Screening, followed by discussion
MIT, building 56, room 114
Please join Boston's Young Professionals for International Cooperation at MIT (map here) for a screening of the award-winning film Persepolis, and discussion with members of the Boston Iranian Coaltion (BIC).

The film will be begin promptly at 5pm, followed by an open Q/A and discussion moderated by Dr. Ali Taalebinezhaad (Shirin Center, MIT). The "Iranian Human Rights Forum" is held on the FIRST Sunday of every month at 5pm at MIT. For updates and details, please visit the B.I.C. Event Page on Facebook.
The event is open to the public and is free of charge. Hope to see you there!

2009 Global Voices Film Festival
Global Voices: Powerful International Films
October 8 - 11
Discuss and dialogue in Harvard Square!
Join us for a weekend of powerful international documentary films dealing with issues from the plight of migrant farm workers in the US to interpretations of Islam in Syria, and from the complexities of water use in developed countries to the role of widows in India.
In 2009, we'll showcase international documentaries from the Cannes Film Festival for the first time!

Read past coverage by 2008 filmmaker panel moderator and Boston Phoenix film critic Peter Keough

...and check out our Global Voices Film Festival blog -- updates by staff, interns, and host committee members!
Learn more

UNA-GB serves as a resource for the citizens of the Greater Boston area on the broad agenda of critical global issues addressed by the United Nations, including peacekeeping, human rights, humanitarian relief, economic development, and education. A membership organization founded more than 50 years ago, UNA-GB is a leading chapter of UNA-USA, the largest grassroots foreign policy organization in the United States.

Become a Member! Membership in UNA-GB is open to all, and includes membership in our national organization. If you are not already a member of UNA, we would welcome you to join at www.unagb.org.

Sincerely,


Lisa Unangst, Program Manager

United Nations Association of Greater Boston
---
phone: 617-482-4587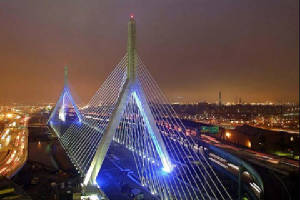 Onlamp Blog News
New, Fantastic& Innovative !
Sociocultural Interactive programs;
A Chicago Night Life ( NightLife ), RMC Cultural Democractive Initiative.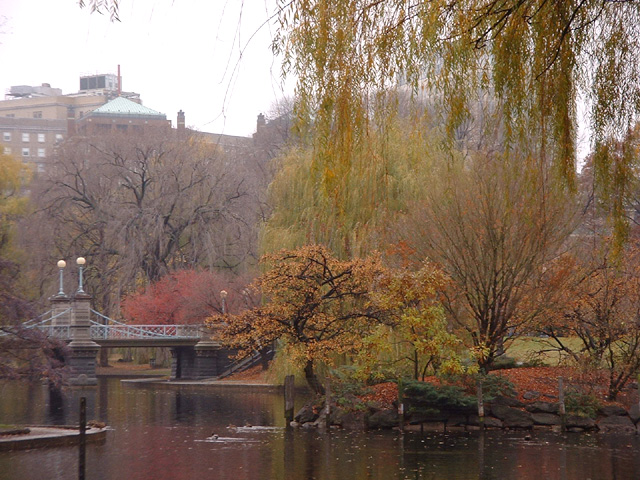 Social / Cultural Web Listings:
It is here where I will prove my case.
Want to take a break and learn something which has meaning and have importance at the sametime ? Then look at the following sites;
In addition:
Du Avant Garde Orientation []
Website
[] Du Avant Garde
HomePage
[] Du Avant Garde Ann Arbor Get - Together
GroupSite
[] Du Avant Garde Forum []
Cultural Democracy
: Central to every city's future is its ability to reach within it's pool of citizens, and allow private initiatives to flourish in both the social, economic, spiritual, and political community domains. The basis of which is cultural democracy as per [
WebSite
], " The Central WebSite for Cultural Democracy, Ithaca, New York . Ti fully understand the overall implcations of what is cultural democracy, goto Cultural Democracy,
An Evolving Essay
, by Roger Meredith Christian. Supporting links,
The Academic WebSites for Cutlural Democracy
.