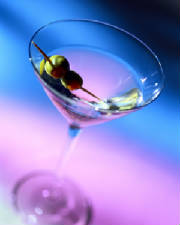 Developing a popular WebSite
[ Cortland Night Life ( NightLife ), RMC ]
is never easy, but building an effective and meaningful WebPage contents can often make a huge difference in increasing hits, responsiveness, and online - user satisfaction.
We'll use this site to provide the background for our business and explain the events or services this WebSite have to offer. People don't want to spend time figuring out what a businesses, or event producers do, so our home page will highlight the most important features of both our businesses, events, services and our web site. We'll think of the home page as a kind of portal, giving the online users the information they want at a glance, and offering lots of links to draw them in to the rest of the site. IE.
Cortland Events dot Com
provided and supported by The Cortland Cultural Council, Cortland, New York.
For example, we might feature a different item on the home page each month, along with a link to our dance page where you can find more information on the dance classes.
Thus your comments and suggestions, as well as articles are most welcomed Send them along with attached photos to
ithacafalcon@aol.com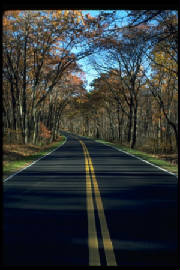 Just put yourself in the driver seat and imagine what you want to see here. So make any suggestion that comes to mind, and it will have the fullest of attention to see how it can be fitted into this WebSite. Also, for the businessman there are
Link Exchanges
too ! RMC.
Employers who are in need of qualified workforce and those who are looking for stable employment should go to
Ithaca Jobs Board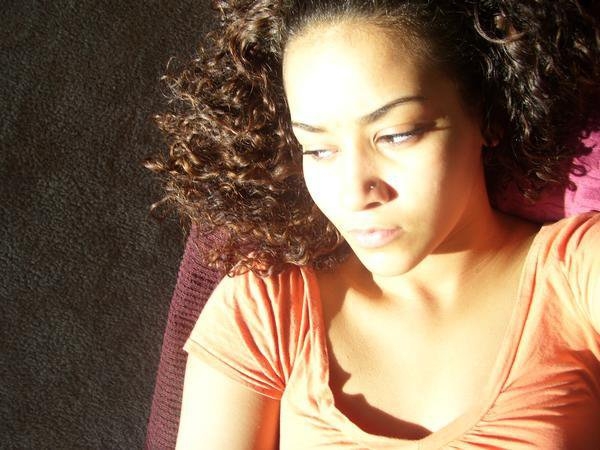 When you see me in Cortland say " Hi "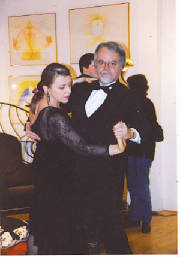 Mr. Roger M. Christian Dancing with Roma
Jets mania has now positively affected the social and cultural behavior and economy of this community who will not surrender, and thus with Jets fever the beat of this community has gotten stronger. No wonder, and there is even some talk with one or two of the team's members of setting up a business here as well.
Binghamton NightLife is a combination of eating and drinking establishments, cafes - which a few are quite good, and various VFW and other membership based clubs' activities mixed in with what goes on at SUNY @ Cortland's campus activities.
Cortland in recent years have sliped into primary an agricultural and academic based economy, and there exist a core of activists who are seeking to both to bring some additional industries, and while others are interested in developing Cortland as a community for the Arts.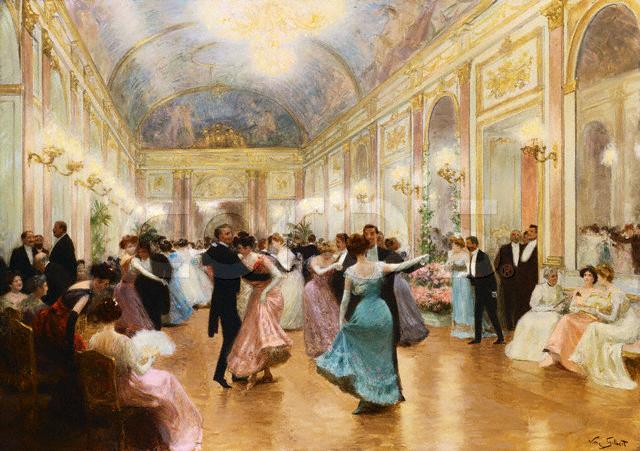 Dear Tri Flacon and Dove Dance Academy, I just wanted to let you and Tri Falcon and Dove Dance Academy,
I just wanted to let you know that Ballet Magnificat, America's premiere Christian ballet company is going to be performing the Scarlet Cord at Grace Christian Fellowship in Cortland on October 3rd. Ballet Magnificat was founded in 1986 and is based in Jackson Mississippi. It consists of two professional touring ballet companies: Alpha and Omega. They display technical and artistic excellence and yet it is obvious that they are dancing for Someone greater than themselves. They are a very unique ballet company and I thought you might be interested in promoting it to your dancers. Here is a link were you can watch the Scarlet Cord promo video: https://www.youtube.com/watch?v=yIyHR6lyitg. Where could I drop off some posters for you? Please let me know.
Thanks!
~Ana
Easy Listening to:
DownTown Business and Merchants of Cortland, New York Ithaca Night Life ( NightLife ), NY OnLine Publications, Ithaca, New York extends to you a similar IFrames to be posted on Ithaca Night Life ( NightLife ), NY Cultural site depicting your events as well. Please email us at ithacafalcon@aol.com with your information.
Thank you for your attentions on this matter.
Mr. Roger M. Christian
OnLine Publisher.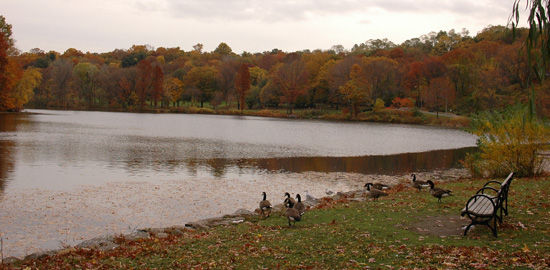 Have you seen your Jet Today!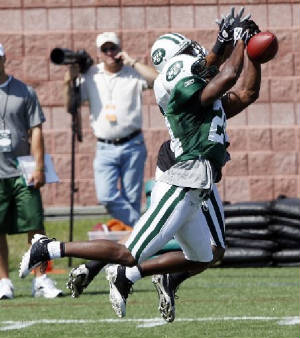 Cortland is now the Summer Camp for the New York Jets. Thus during the past two months citizens of Cortland, New York have been football crazy, and thrill seekers throughout central new york have flock to this community to catch a glimse of their favorite team player.
Cortland Arts and Wine Festival
Courthouse Park, downtown
Cortland
Every August - 10 a.m. - 5 p.m.
Two-and three-dimensional art work and fine crafts in various categories. The show is juried. Work is for sale and awards totaling $1,000 will be presented. Local professional and amateur musicians also featured. A new addition for 2009, then 2010: a wine tasting event featuring more and more NY State wineries. Children's art activities. Sponsored by the Cultural Council of Cortland Country Information including application forms:
www.cortlandartsandwine.com
---
Cultural items, Events, and Event Productions-Producers.
***********************************
Cortland, New York
coming soon is your own
Social Calendar
.
Here you post your organization's ongoing weekly events and activities. The easy interactive online form is included. See other communities Social Calendars - especially if your are travelling and may want to participate too !
Join US ----

Persian Gulf Veterans
This Persian Gulf Veterans website is part of Operation Proud to Serve of Ithaca, New York.

This is to foster easy social and cultural reintegration of returning veterans to Ithaca - Tompkins county, give support to local service men and women, as well as their families residing within Central New York. Moreover, it is to assist in the development of additional support networks by promoting more social and cultural opportunities at the same time
Additional Note:
Both the Ithaca DownTown Partnership and the Ithaca DateBook IFRAMES format contained on this website are likewised solicited from the business and cultural community of Cortland. Once this start simular IFRAMES will be distributed through - out my network of websites.
It is now up to you!