Note :
More information and links are coming......
International Cities.
Denmark

Det - Kongeige Teater ( The Royal Theatre )
See Dance in Copenhagen for more information [
WebPage
]
Finland - Helsinki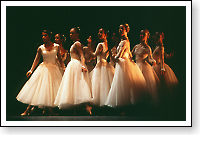 ****

The First City of Ballet - Paris, France.
Paris, France under King Louis XIV created le ' ballet. Moreover, The Paris Opera was the first ballet school and ballet theatre too!
See Dance in Paris [
WebPage
].for more details and Webliography links in which you can browse .
The City of Moscow.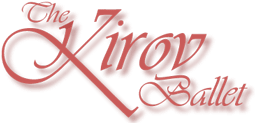 Kiev - Ukraine:
Australia:
British Columbia, Canada:

Montreal, Canada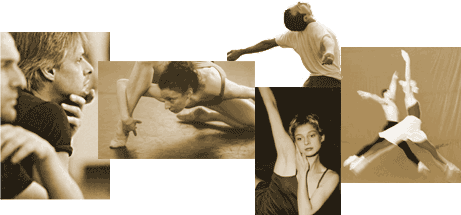 Les Ballet Jazz de Montreal
Havana, Cuba.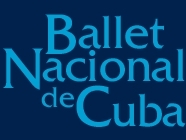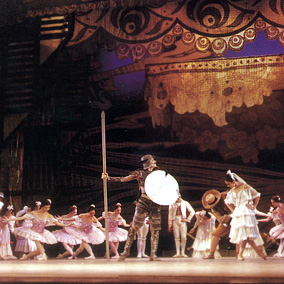 Tokyo, Japan: