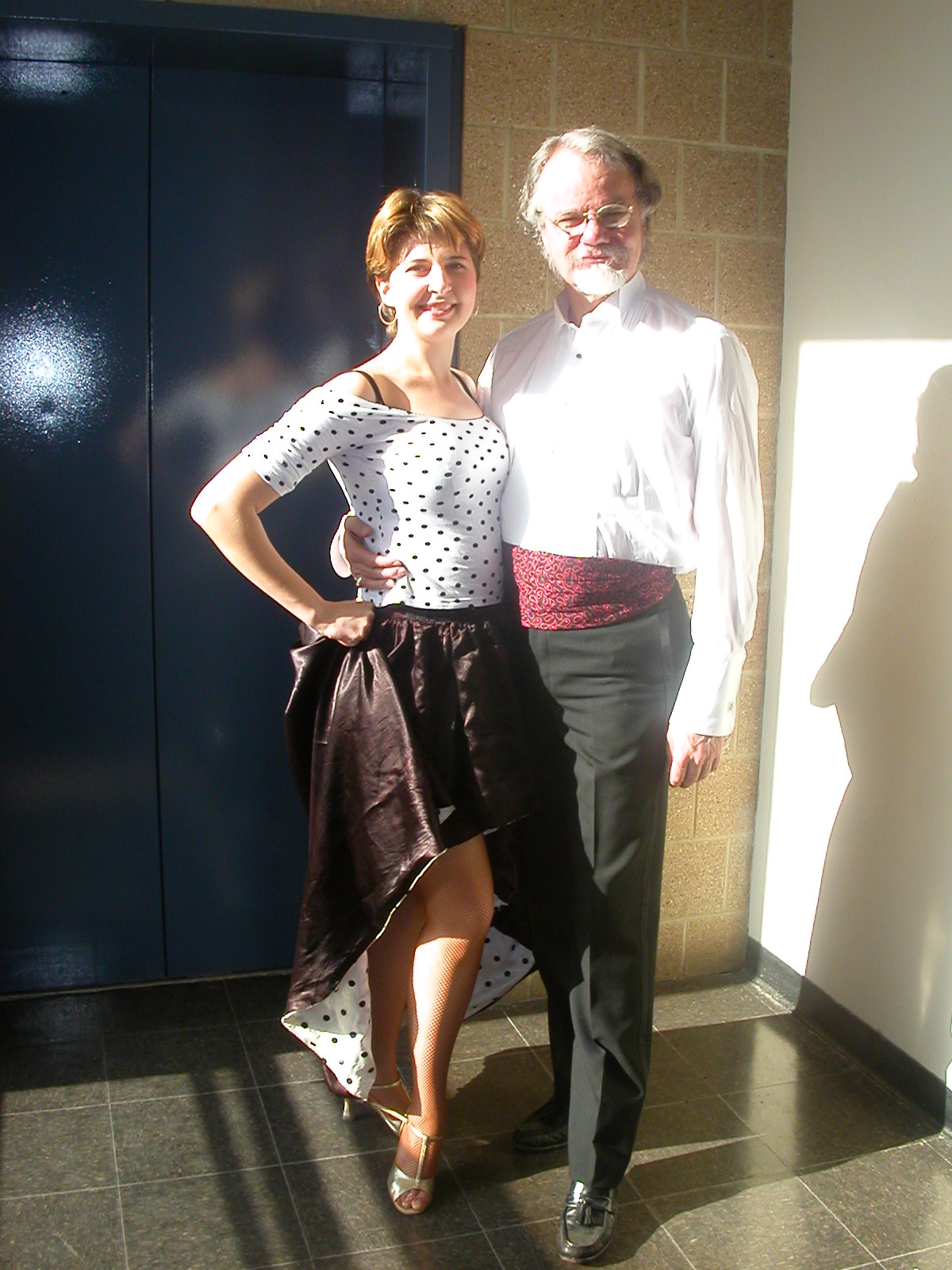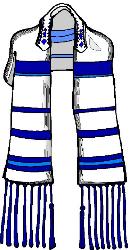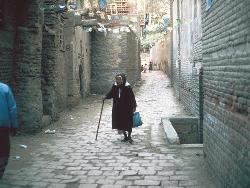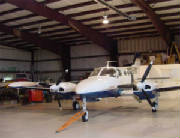 For me, everything revolves around the single aspect of the National Jewish Liberation of The Torah. What this entails, and how it is different from other consideration comes from it's basic perception..that righteousness is innate in all humans. What this also entails is that in the course of FREE ideas human potential is link to not only human curiosity, but that other and different cultures, once allowed to enter into this human path of discovery, will make their own correct choices. That conditions of equality is innate, as well as goodness, and whereas anxiety is the, and only then, represented in it's true'ist form, mostly as a result of ignorance, EVIL. This also affirms my personal conviction, and deepest belief in The Thriteen Principals of Jewish Faith ( Ha-Rabam's Iggert T'Yemen ).

How web sites denotes action:
The Foundation for Arab Israeli Reconciliation:
This site is an inter - active web site in which the user starts to participate in the porcesses to bring about both understandings with the Middle East-through discovery process.
WEB SITE:
The Israel Inforamtion Center:
To counter recent propaganda victories accomblished by those who seek the Israeli State's destruction, thus an adaptation of HaDad HaAm's Cultural Zionism was employed to developed this web site. This assist in the above discovery process.
WEB SITE:

The Lincolns
Scope:
To bring to the social forum a departure in forming relationships-by looking in to means to form a community, rather than on - going social - politicalizations.
Views:
To re-establsih the role of personal privacy.
Social Interaction:
The formulation of block parties, and district conferences on youth guidence and exchange of information
Community Goals:
The re - establishment of The Tompkin's County Chapter of The N.A.A.C.P.
Right now anything of interests or reports about racist incidents which concerns the N.A.A.C.P. falls under jurisdiction of The Syracuse Chapter
The development of an American Youth Hostel in the City of Ithaca.
According to all market reports, Ithaca is favor to have a financially stabled hostel operation.
A yahoo.group will be formed in order for you to join The Lincolns.
My Business Goals:
After establishing a dance school:
Add two additional elements: Horsemanship and Fencing.
An Industry:
I have developed a special wing for Hang Gliding, and will want to test the up-dated design, and it's manufactor. Moreover, Water Sking Kites have also been looked at, as well as rescue kite-wing.
After Establishing the Dance School, then modifications:
Fencing Classes:
Horsemanship - Master - Classes:
My Links
A personality has many different sides, yet as Dr. David Schwartz, Assistant Professor at Cornell University, Computer Sciences. " I am deep.."